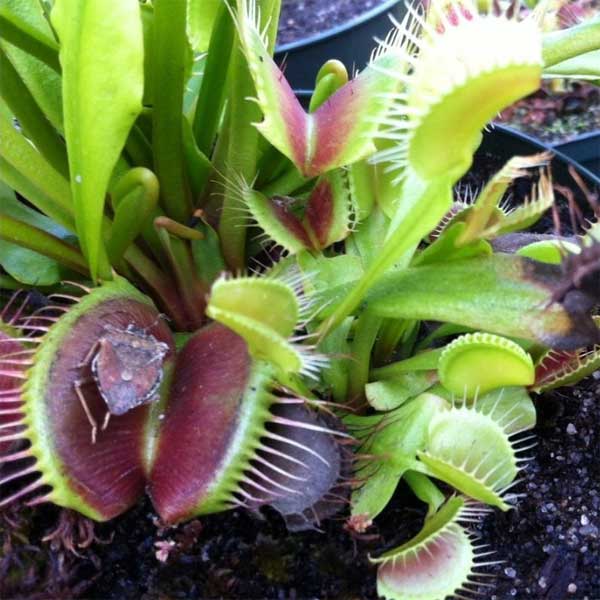 Huffington Post Article
Huffington Post Article
Maryland's Carnivorous Plant Nursery Hosts Killer Botany
Nice article about Carnivorous Plant Nursery and a happy customer.
DERWOOD, Md. -- There are more than 650 carnivorous plants in the world and Michael Szesze guesses he's got about "four to five hundred" of them growing outside his house in suburban Maryland, not far from the nation's capital.
"Looks like suburbia in the front of the house," he says. "Come back here and it's this incredible garden of carnivory." .  .  read more..