Here's an illustrated description of how to pot a Cephalotus. The technique can easily be applied to many carnivorous plants.
Read now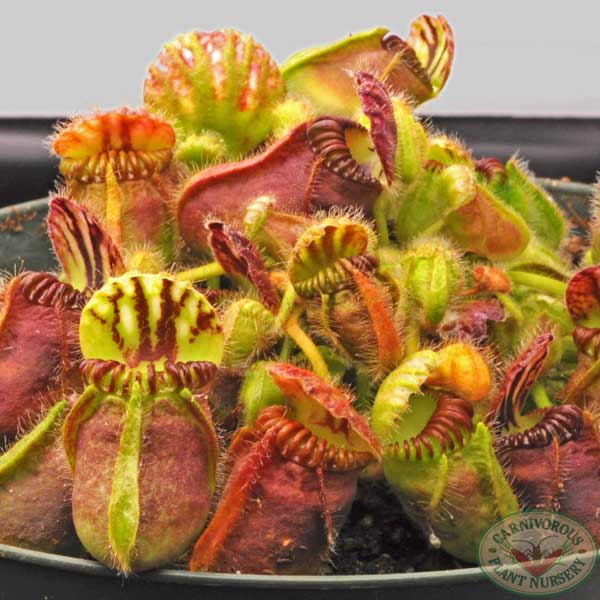 The Western Australian Pitcher Plant, 
Cephalotus follicularis
, grows naturally in the peat of spring-fed swamps of southwestern Australia near Albany.  It grows along the grassy edges of the coastal heathlands, where the moist soil is typically a sand/peat mix, often sandier than peaty.
Read now